Lyra McKee: Murdered journalist's 'dreams snuffed out'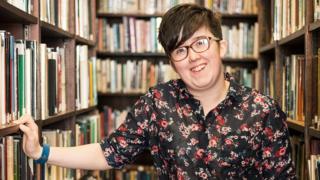 A journalist who was shot dead during rioting in Northern Ireland had her dreams "snuffed out by a single barbaric act", her partner has said.
Lyra McKee, 29, was struck by a bullet as she was observing the violence in Londonderry on Thursday night.
Police have started a murder inquiry and are blaming dissident republicans for the killing.
At a vigil in Derry, Sara Canning said she had been left without "the woman I was planning to grown old with".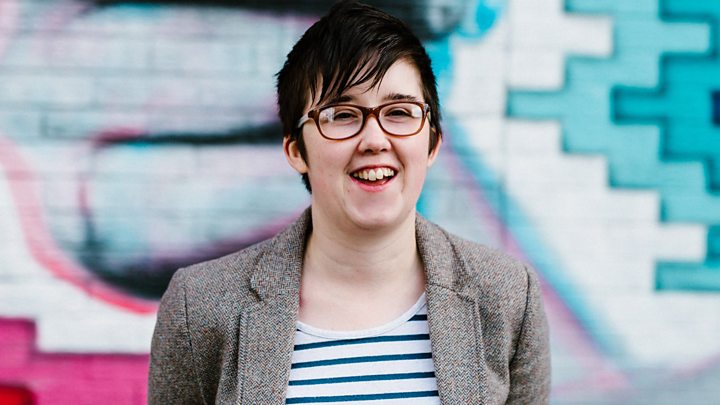 She described her partner as a "tireless advocate and activist" for the LGBT community.
"The senseless murder of Lyra McKee has left a family without a beloved daughter, a sister, an aunt and a great-aunt; so many friends without their confidante," added Ms Canning.
"We are all poorer for the loss of Lyra."